Digital Marketing
Wolf is made up of professional, experienced digital gurus dedicated to improving our clients' online presence through up-to-date methodology, and increasing lead conversions to lift your bottom line through innovative holistic marketing strategies. There is more to SEO & Digital Marketing than just designing a website and entering keywords. We can manage your back-end code, front-end content, Pay Per Click & Blogger Outreach campaigns, Social Media and Email projects.
Paid Search (PPC)
A PPC Google Ads strategy is not to be taken lightly. A lot of businesses have suffered the effects of a poorly thought-out, or even unplanned, Google Ads approach, and have seen money go down the drain.
Local SEO
You probably know by now how important Search Engine Optimisation is for the success of your business in an online world – but do you know the intricacies it entails? Have you ever heard of 'Local SEO'?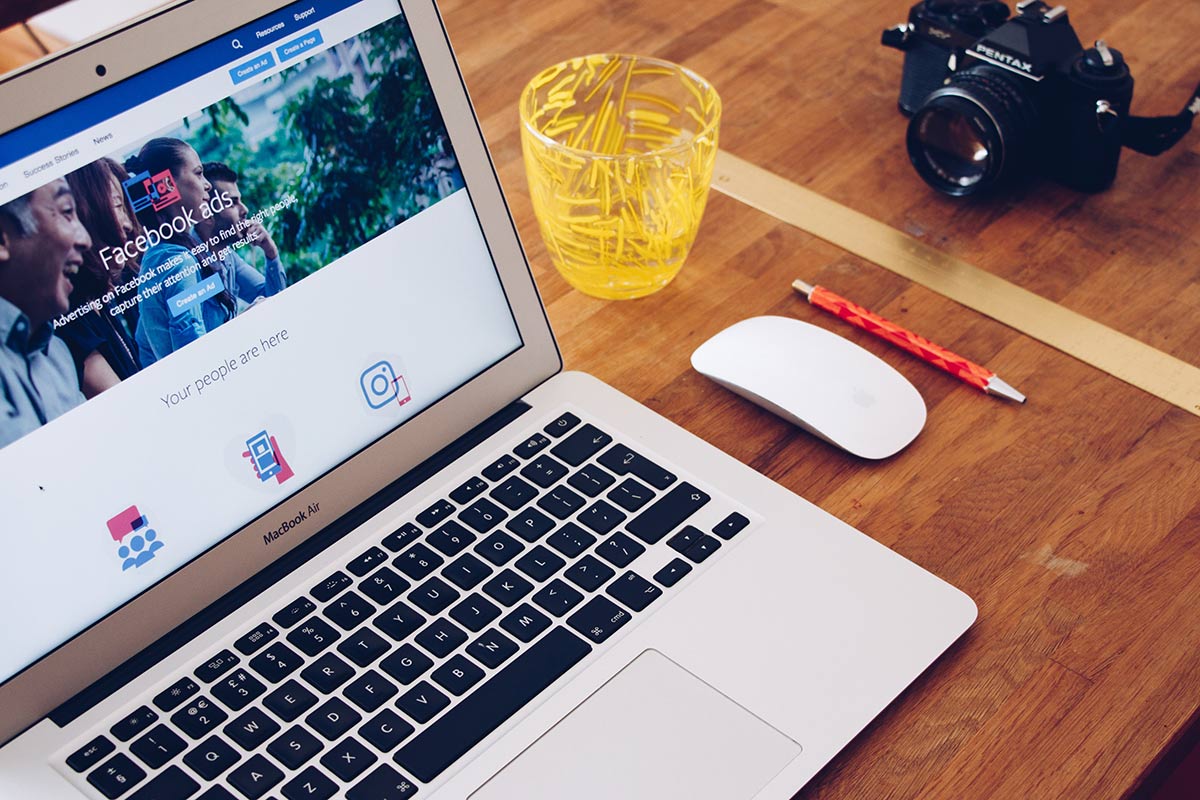 Social Media
Social Media Marketing can be daunting, particularly if it's not a field you've invested in before, but it's an ever-increasing mode of connecting businesses with their audience. Get on board.
Websites & Support
We design, build & optimise websites for small businesses in Sussex. Web Design has never been more important to your business than it is right now. You need a website which ranks in Google and converts visitors into leads and sales. Not only can we design and build your website, plus host it through our partners Google Cloud & Digital Ocean, we can also fully manage your digital space be that updating content, updating security features, running campaigns, or tracking use and feeding this information back to you.
Web Design
A lot more goes into designing a successful website than choosing a WordPress theme and setting your brand's colours. At Wolf, we believe in the science behind the art. Let us handle your web design
eCommerce
An effective eCommerce presence has never been more vital for your business. Every minute you're not attracting leads & creating clients online is a when your audience goes to a competitor
Website Support
Not only can we design and build your website we can also fully manage your digital space be that updating content, updating security features, running campaigns and tracking use
Web Hosting
A modern business strategy needs an up-to-date website, through professional servicing. Wolf can both host and manage your website, leaving you time to worry about your work
Google Workspace
Wolf can manage your holding of Google Workspace apps, meaning you don't need to stress about the nitty-gritty. We'll take care of registration, billing, support and management services. 
Brand & Design
We offer a full range of design services from brand, logo, business stationery and brochures to advertising campaigns. From graphic design, branding, logos, product packaging and print marketing materials to anything else you can think of – we can design it. We work with our clients to understand exactly what their target audience will want, and how best to drive them along that path.
Branding
At Wolf, we're Search Marketing specialists, but we believe in holistic marketing strategies. This means your overall Brand – particularly as Google sees you – is a critical part of the work we'll do.
Logo Design
We love designing logos. They're important, they're unique, and they require creativity, thought and skill. Your logo needs to engage your audience – and we've been helping businesses do that for years.
Print Design
Hardcopy advertising is not the dying breed some would have you believe, and we ensure this cornerstone of brand communication is given the care and quality it requires.
You wouldn't get a builder to fix your car.
Should you leave digital marketing & search optimisation of your business to anyone other than Wolf?